Traveller, archaeologist, poet… Hikaru Katano's unique pieces – sold at Shimji in Paris under the label Share Spirit – read like passport pages riddled with stamps from far-flung destinations. A threadbare jacket, once worn by a soldier, can bear all at once Afghan embroideries, an Indian symbol and a shred of an antique Indonesian scarf…

When he left Japan for England at the age of nineteen, Hikaru Katano forced himself to stay away from his countrymen in order to learn English, to key to his independence as a traveller. Today, he covers some twenty countries every year – from India, Bali, Hong Kong, Morocco, Mongolian steppes, to an Aztec village in Mexico or the mountains of Peru, although for the time being he's had to give up on Tibet and Afghanistan. This is the crucible from which the slight thirty-seven year old with the wise man eyes draws the ingredients of his creations, haunted by the memory of ancient civilizations. "I'm fascinated by the knowledge of indigenous people. With them, you have to be clear and honest. You have to forget your ego. You can't play games", says Katano.
To discover the secrets of vicuna wool, the Japanese designer searched all over Peru, until he reached out to a friend, who happened to be the friend of then-president Alberto Fujimori. He came back with three pieces of 300 year-old Inca fabric.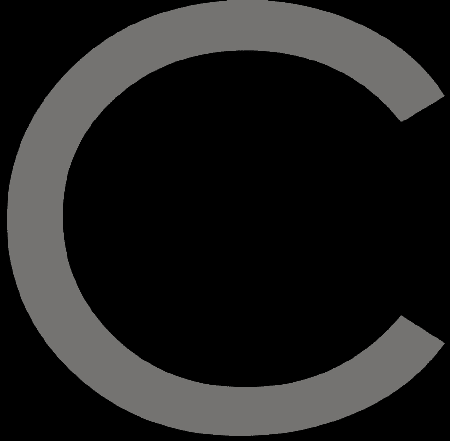 Another friend, married to a Mexican woman, introduced him to an Aztec village where strangers never go. Four years later, Katano finally earned the villagers' confidence: they now braid delicate leather lacings for Share Spirit. "Time… Things only gain value with time. That's a very Japanese notion, isn't it ?" Katano points to his patched-up leather trousers, stitched with rough jute thread : "I bought these in London sixteen years ago. They're my whole history as a designer. I've worn them practically every day since then – except during the summer. In Tokyo, the temperature climbs up to 39 degrees !" The amber, bone and Mexican jade pearl necklace he takes off only at night took him ten years to collect. Some are over eight centuries old. The frail torso they adorn is tattooed with a figure lifting joined hands above its head. "I drew it myself. It represents the Indian namasted, the work for thanks. I wanted to thank my wife, Shoko, who has been making my patterns for fourteen years. And all the people who have helped me. They are my family."

Katano's new boutique/ museum in Tokyo's embassy quarter is a large-scale illustration of this global "Share Spirit". Ancient artefacts from all over the world are assembled behind the heavy antique Chinese doors ; one floor, decorated with Balinese furniture, is bathed in water. Katano's friends come there to cool off. The Zen vagabond designer hopes we will join them, the next time we pass through Tokyo.
Contact Cristofoli Press -- Laetizia : (+33)1 44 84 49 49
Denyse Beaulieu