Portrait

Stephen di Renza
The feline chic of a Philadelphia dandy

Par Denyse Beaulieu / Photo : Vincent Lappartient
When Stephen di Renza lights a cigarette, leaning on a chair which could've easily graced the living room of Jules Vernes' Phileas Fogg, he uses a Dunhill lighter.

As befits Alfred Dunhill's artistic director. But smoking the namesake cigarettes? That would be going a bit too far. The venerable house has nothing to do with tobacco -- Dunhill is actually more of a British version of Hermès. And "it would be much too obvious", states di Renza, sipping on his double expresso. And Stephen di Renza doesn't care for the obvious, loud logos or aggressive branding. A true dandy, he much prefers the confidentiality of word of mouth, the thrill of subtle details, the high-precision signs of masculine elegance which only connoisseurs can decipher…
Like most New York intellectuals of his generation, Stephen di Renza studied Derrida and Lyotard as well as Warhol and the punk bands playing at Max's Kansas City. After a B.A. in film study at NYU, the Philadelphia-born di Renza started out as a photo stylist for Interview magazine, did a stint as an industrial designer, and acted as fashion director for Neiman Marcus and Bergdorf Goodman.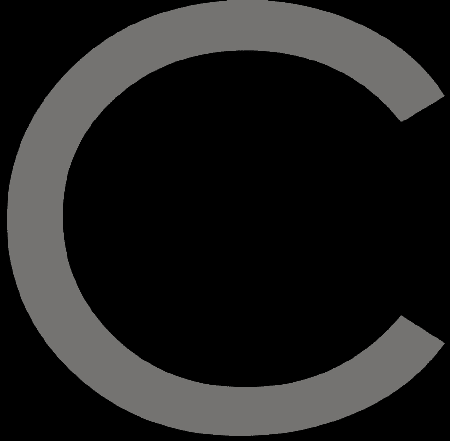 Throughout those years, the long-time Parisian somehow evolved the look of a 1920's London-bred Japanese aristocrat, impeccably slumming between the Ritz and Montparnasse, corseted in Hedi Slimane's slim suits – "I don't have the face of a model, but I am model-sized, and you have to if you want to wear those suits", he explains in perfect French – or in his friend Dries Van Noten's designs.
It all adds up to a kind of chic by subtraction: the essence of the Dunhill style, which di Renza re-created in the company's Parisian "Heritage Store" (15 rue de la Paix), mixing vintage pieces, modern re-editions and contemporary art. In this rarefied environment, Stephen di Renza moves like a prize cat, fondling butter-soft leathers, underlining the fine details of a white shirt, twirling precious cuff-links between his fingers – each design a tribute to Schiaparelli, André Breton or Yves Saint Laurent. All of which could be quite tempting for a woman, if only to protect herself from fashion's daily bombardment. Stephen di Renza's rigorous and sensuous style, not so much retro as timelessly modern, could be a worthy inspiration for today's amazons.

Denyse Beaulieu